HOLIDAY MAGIC
FOR BOYS AND GIRLS CLUBS OF FAUQUIER
Coming Soon!
The campaign is led by Profecta and it encourages the pay-it-forward principle of doing something nice for others.
Stay tuned for more details for the restart of the annual tradition, involving the community to share the spirit of the Holidays. Christmas !
How Can You Help?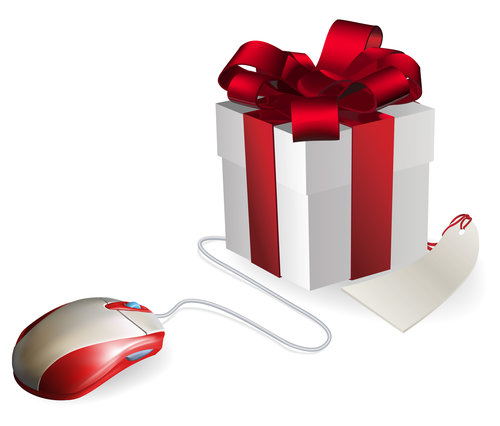 ONLINE GIFT REGISTRY
PURCHASE ITEMS FOR THE CLUB